Music Making
that helps to fulfill and integrate
the physical, emotional, social, creative
and spiritual dimensions of a person.
"Music expresses that which cannot be put into words
and that which cannot remain silent".
Victor Hugo
Upcoming Events
Due to unforseen circumstances, I have had to postpone this event.
I will let you know when I can reschedule.
Ceremony to Honor this season of the year and season of your life.
Honor your struggles, losses, hopes, joys, growth, and gifts of this time.
Move into the next season, and year with greater clarity and purpose. This ceremony which will include time for contemplation, drawing and some music, movement, some sharing.

I am available to come to your home and do music lessons or mini camps with your child, children, your family, or other small groups (while maintaining social distancing).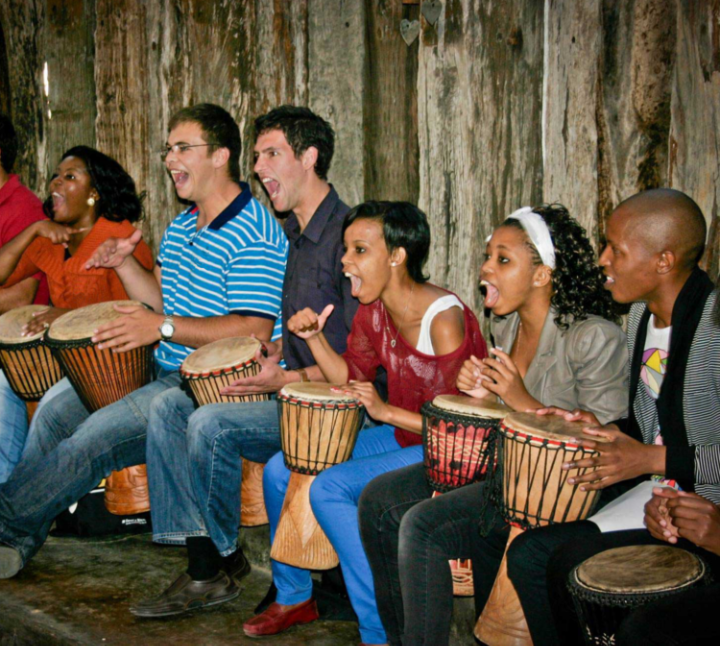 Harmony Yoga Studio 1110 High Ridge Rd. Stamford, CT.
Class: Mondays.
Drum Class remains suspended due to Corona Virus
and will resume when CDC guidelines permit.